Craft for Christmas!
Wooden Spoon Carving Workshop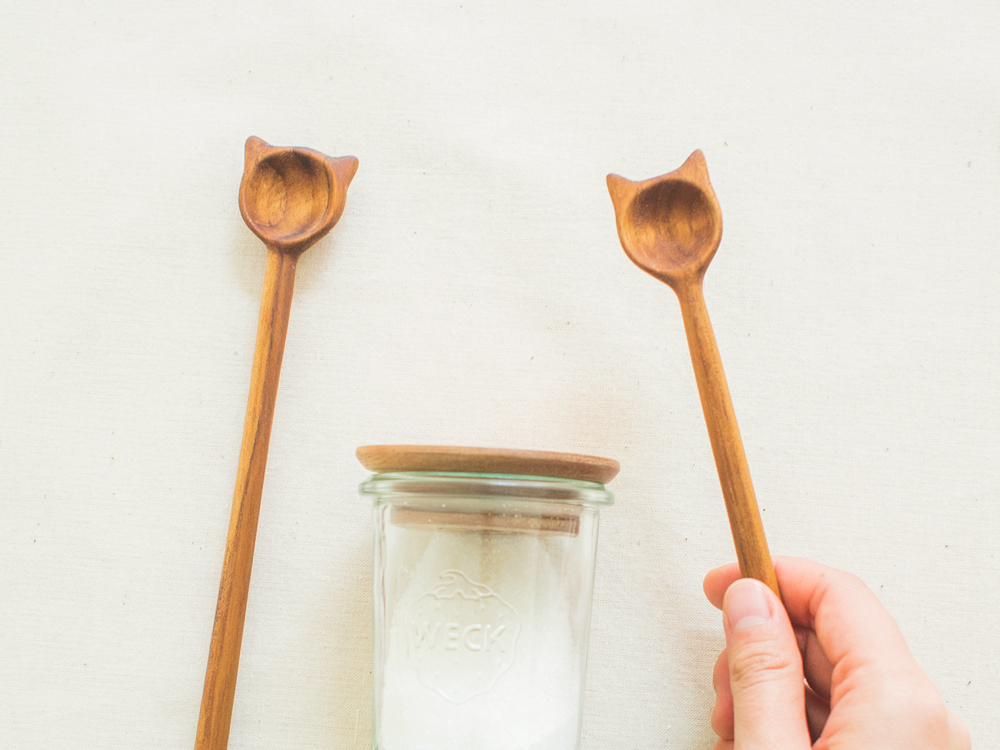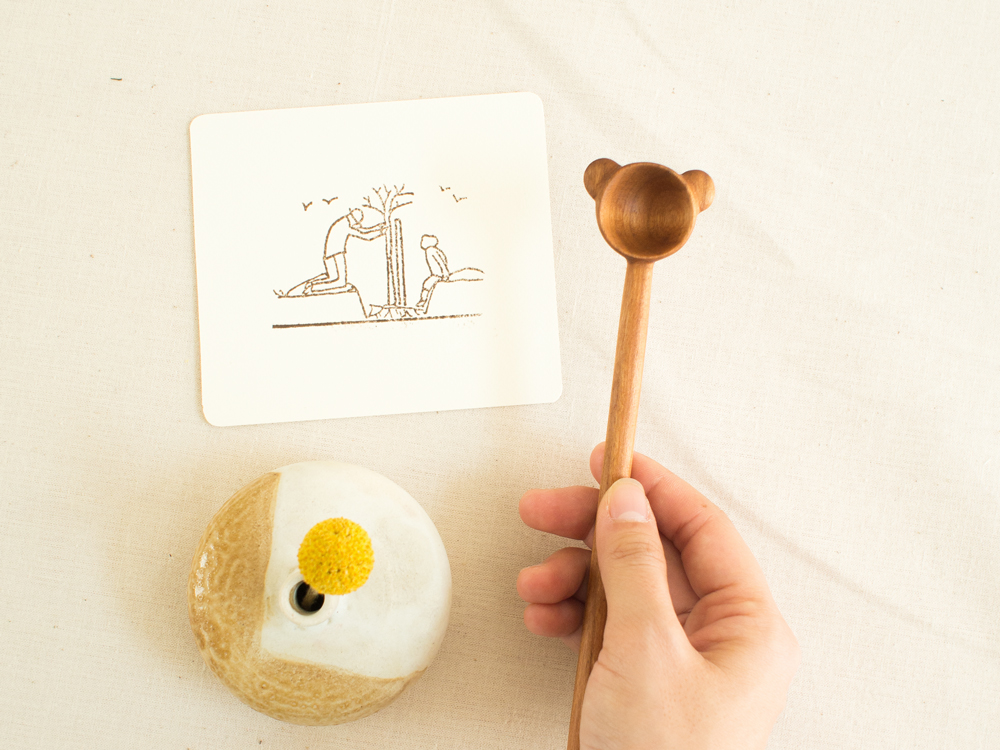 Spoon carving is a slow but therapeutic process where wood is shaped with hand tools and loving patience. In this 3 hour workshop, we will show you how to carve a uniquely shaped teaspoon from a piece of reclaimed teak wood, finished with a foodsafe coating and ready for use.

This workshop will be held at "A Different Clan", a beautiful walk-up shophouse studio
just opposite Raffles Hotel.
Date: 16 December 2017, Saturday
Timing: 10am - 1pm, 3 hours
Price: $150 per pax
Address: 30A Seah Street
Participants will get:

• Your own handcarved teaspoon in teak wood
(rough size: W30mm x L140mm, wood colour and grain varies from piece to piece)
• A kit to take care and maintain the spoon
• Printed guide of steps to carving
• Sense of satisfaction!
Let's craft together for good.
It has truly been a year of possibilities and jubilation. There's so much to be thankful for and as we think back on what we have been blessed with, we'd like to partner with you in the act of giving.

For every workshop slot booked, we'll be donating 50% of the payment received to a local charity to be selected very soon.
* Please note:
Due to the nature of sharp tools involved in the woodcarving process, this workshop is only for participants 18 years and above.
* Please also note that there are strictly no refunds, so please book only if you know you can attend. Workshop slots are transferable, so if you are not able to attend, you can ask a friend to take your place. We encourage participants to arrive 10 minutes before to settle down and mingle with your fellow participants before we begin the workshop.